Welcome To
Alta Sierra Veterinary Hospital
Providing quality and compassionate veterinary health care to the White Mountains, since 1997.
Call Now
Book An Appointment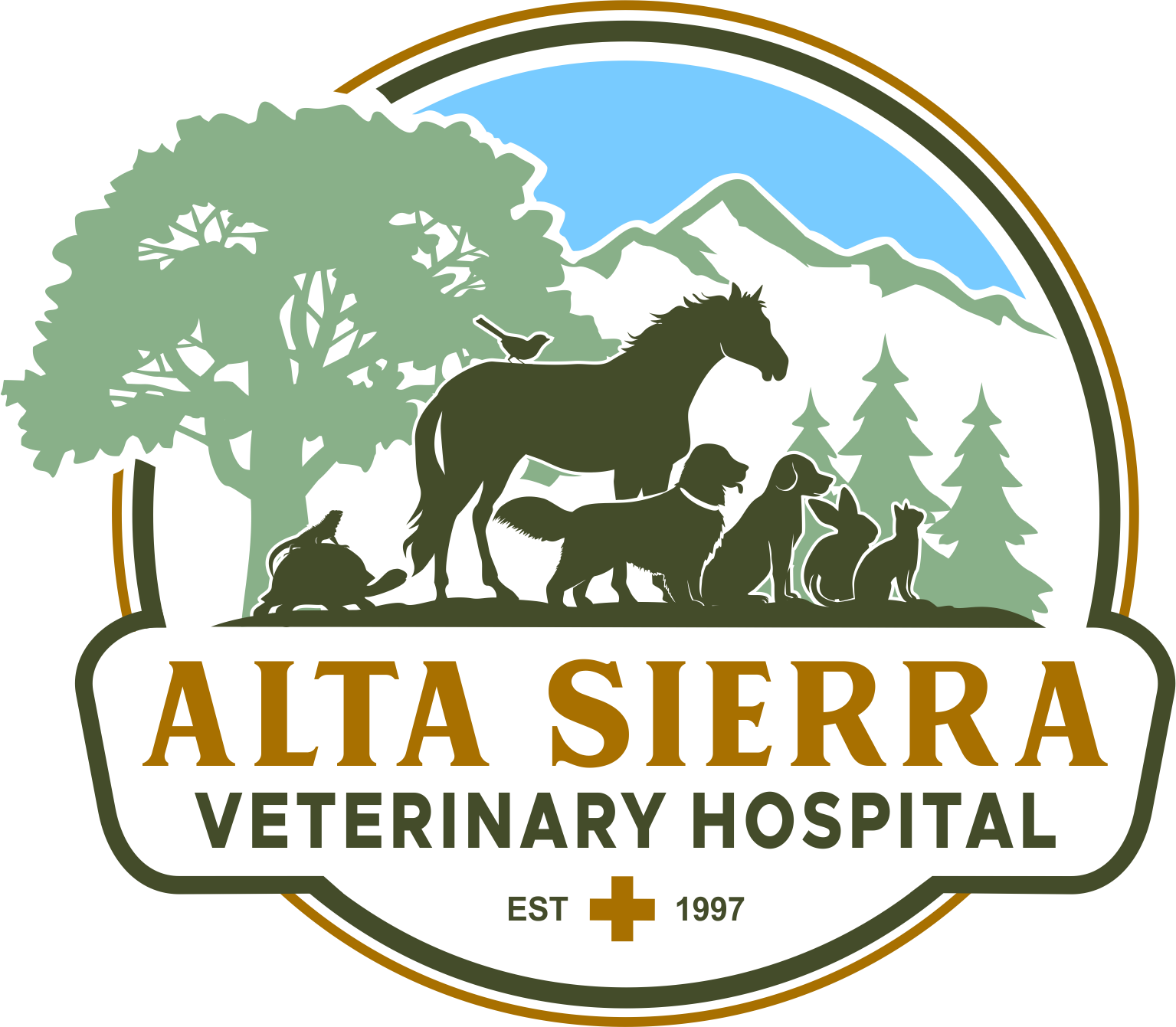 Alta Sierra Veterinary Hospital is proud to serve Show Low, AZ as well as White Mountains, Pinetop, Lakeside, Heber, Linden, and surrounding areas. We are dedicated to providing the highest level of veterinary medicine along with friendly, compassionate service.
Alta Sierra Veterinary Hospital is a full-service hospital serving the people and animals of the White Mountains. Our Hospital cares for dogs, cats, ferrets, birds, rabbits, small ruminants, guinea pigs, and other pocket pets. Our Doctors and staff strive to be compassionate, helpful, and professional at all times while providing state-of-the-art medical treatment and care for your pet.
If you have any questions about how we can care for your pet, please don't hesitate to call us at (928) 537-2880. Thank you!
Pet Health Resources
We are committed to providing you with the latest in pet health information. This information is for educational purposes only to help you understand your pet's healthcare needs. Please contact us directly for specific concerns about your pet.
Start Learning
See Our
Announcements
Scroll through to see what's going on at our clinic.
Hours
Mon-Friday
8am-5pm
Saturday & Sunday
Closed